Welcome to Community College Data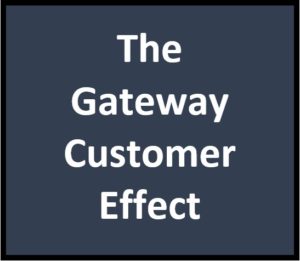 Community College Data is designed to help educators, administrators, and legislators who are involved in higher education, especially practitioners and policymakers working with at-risk students at community colleges, make more thoughtful and data-based decisions and holistic reform.
Please see the about page if you wish to read more about the author, and if you wish to contact him, click here.
You can read articles with community college data and research in higher education here.
And if you have any comments to add about the articles, go to the Comments page.
Thank you for visiting!